Jason Sugarman is an active investor and philanthropist involved in many great projects, and organizations in sports and entertainment.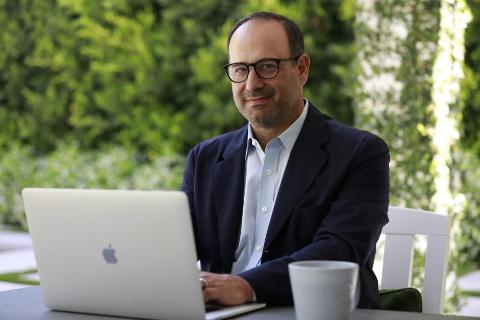 Axiomatic – Team Liquid is doing amazing in almost every tournament they enter. It is really exciting to watch. I want to congratulate the local Team Liquids that have been coming on line in recent months!
The Los Angeles Football Club (LAFC) wins the 2022 Championship! It was amazing, and I want to congratulate everyone on the team, the players, managers and coaches for a phenomenal year!